One of the places I see a lot of flavor experimenting being done is in beers that taste like desserts. The two main styles I see this happening in is stouts & sours. The time that I most want to have a beer to savor is after I eat dinner and a baked good or candy inspired beer hits just right in those circumstances. I'll share some of the tastiest dessert beers I've had!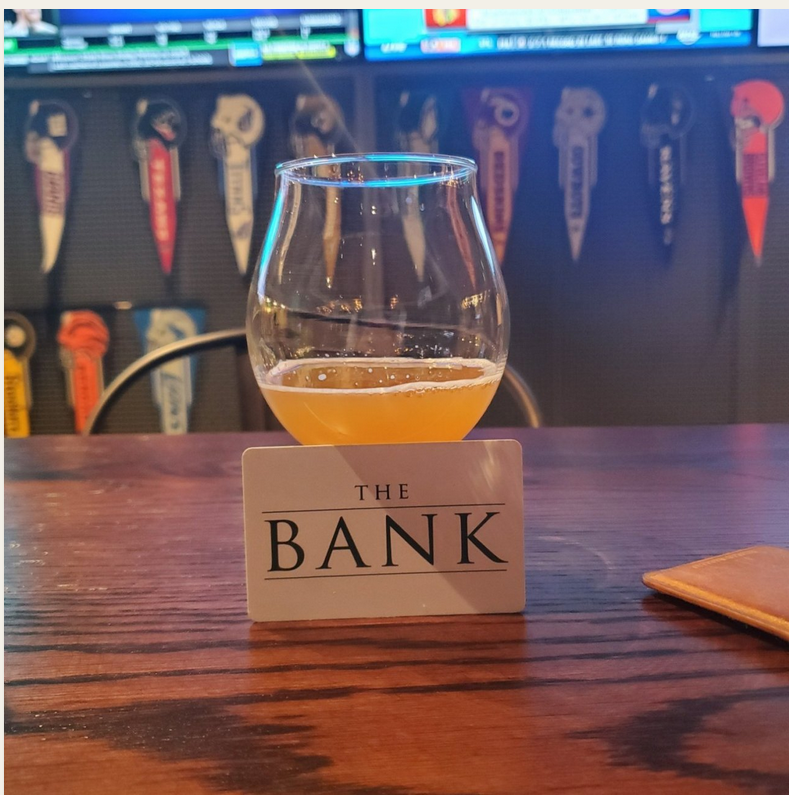 Pastry & Other Sweet Stouts
Pasty stouts have been kicking around for a while but I've definitely seen an uptick in people making sweet dessert style stouts in the last ~12 months or so. The rich coffee and chocolate flavors of the roasted malts in a stout have always lent themselves well to rich beers for savoring, and I have loved seeing brewers really lean into it. The chocolate flavors go especially well with red berry flavors like strawberry, cherry and raspberry. One of the best beers I've ever had is a beer that my closest local brewery Bikedog made called Stout & Raspy. It is an imperial stout with raspberries and lactose. It is pure, rich, chocolate and sweet berry flavor. It reminds me a lot of the little cherry cordial candies that my dad eats every Christmas. You can go for marshmallow and s'more flavors, coconut for a mounds/almond joy style, or spices like vanilla and cinnamon to make it taste like a chocolate babka.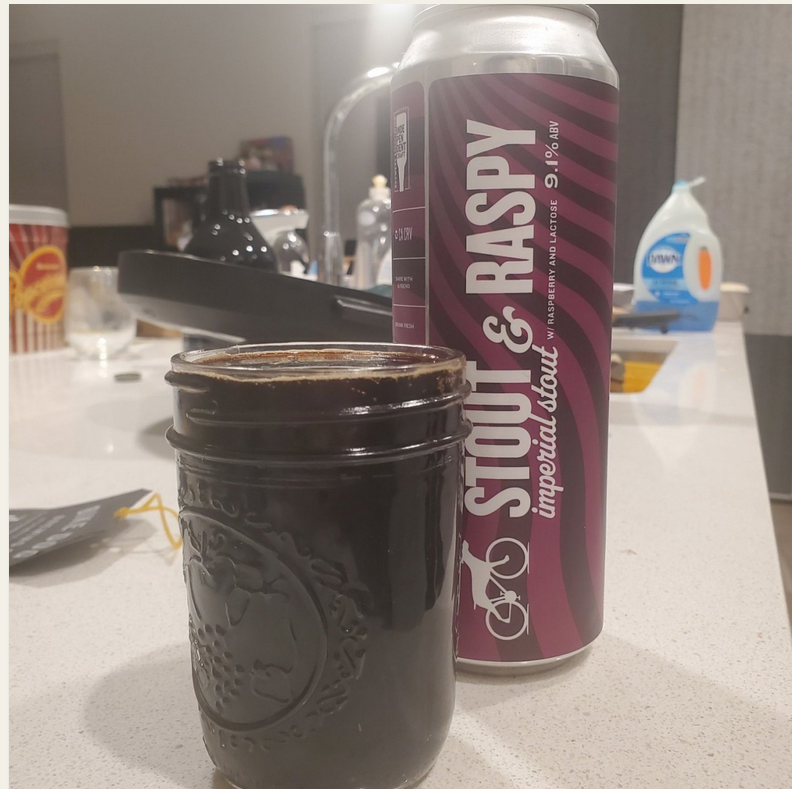 Cobbler, Pie, & Midwestern Salad Sours
Fruit sours are well trod ground at this point, so keeping them new and fresh is key. The light, grain forward wheat base of lots of sours makes it a natural fit for a light pie crust or graham cracker crust. You'll see breweries add fruit, like key lime, or cherry and then add lactose and pie spices like cinnamon and nutmeg. If executed correctly, it will taste exactly like a slice of peach pie a la mode, with the ice cream sweetness coming from some added lactose. You'll see these usually modeled after cobblers or pies. I tend to like the apple or peach pie ones the best, but you'll see berry and key lime not infrequently. Cheesecake sours are also increasingly popular. The mild tartness of a sour that's been fruited can nicely mimic the flavor of cream cheese, so it's a natural fit. One special novelty I had was one modeled after midwestern grocery store deli counter staple: Ambrosia salad. Energy City Brewing from Batavia IL has this Bistro series that's all inspired by pastries and desserts that are consistent knockouts. I got their beers from Tavour if you're not local to Batavia, IL.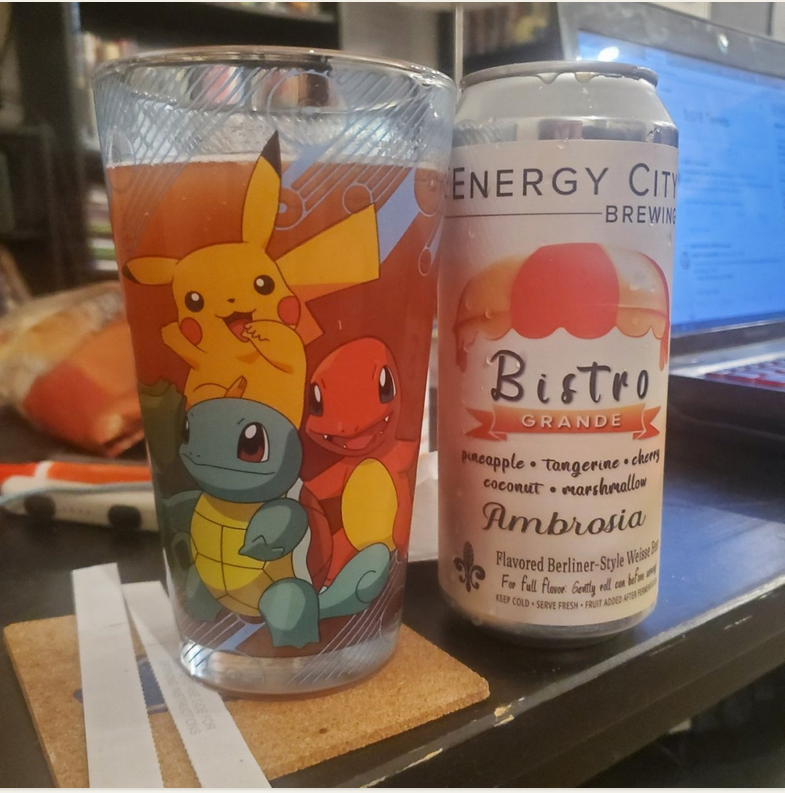 I would like to take a moment to specifically call out one other brewer making incredible dessert beers and that's Mountains Walking Brewery from Bozeman, Montana. They've immediately shot to the top of my list of beers I always add to my box whenever I see them come up on Tavour. Absolute must try. They also have some of the most beautiful can art in the game. The sweets series is can't miss for me.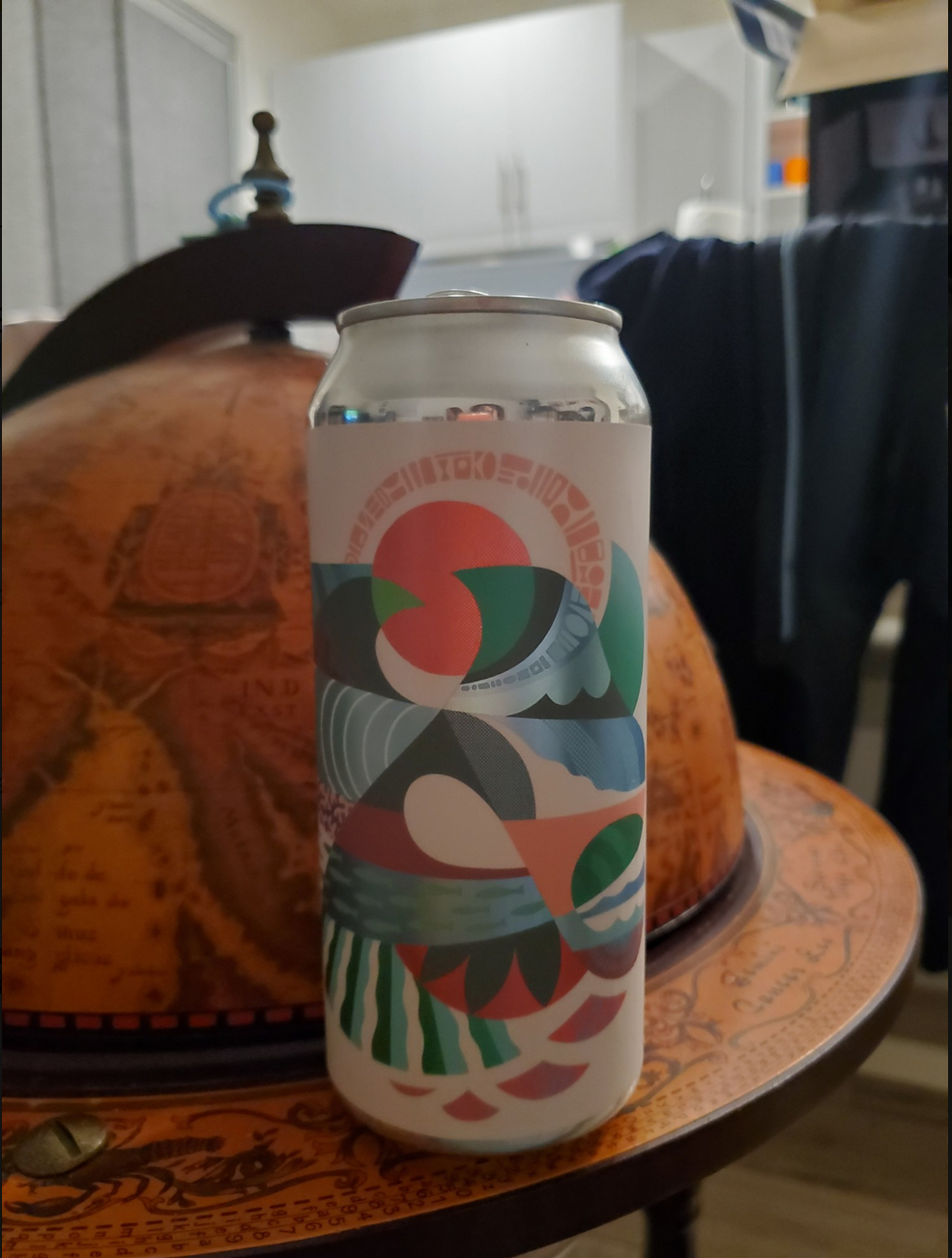 That's some of my favorite treats in one of my favorite popular trends. Do you like dessert beers? Do they satisfy your sweet tooth or are they just too much? Let me know what your favorite dessert beer is on twitter or untappd. I'd love to hear about it. 🍻k love you, byeeeeee